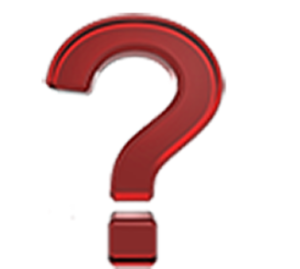 Do any of the following scenarios fit your situation?
Your efforts are not getting you where you want to go.
You're at a standstill.
You waste time and money reacting instead of growing.
You constantly undervalue your efforts.
You aren't making the connections you need.
You are nearly invisible to others in the organization.
You have difficulty sharing your vision.
Are any of the above scenarios true for you? Then read on.
I've found that my clients get the best results when they:
Are open to change and new ideas
Have a clear vision of their goals
Make the effort for constructive progress
Will try innovative solutions
Invest in your their success
Are willing to make the hard decisions
Want to have fun while working hard
If the above profile fits you, then you can be successful in improving your business. Please contact me, John Bailey.